Beginners meditation lessons, and personalised life coaching retreats at a tranquil river-side hideaway
Learn to meditate and establish a solid meditation practice through our comprehensive and step by step meditation course.
Experience greater inner peace, meaning and joy through our meditation classes and Renewal Retreats
Whether you are stressed out, overwhelmed, or dealing with everyday depression and anxiety, our meditation courses and personalised life coaching retreats provide a friendly environment where you can relax, recharge, make friendships, and discover the path to your highest potential.
Relax, reflect, and recharge at the Narrows Retreat.


Learn to Meditate – 4-week Beginners Meditation Course

Next course starts Monday 9 April 2018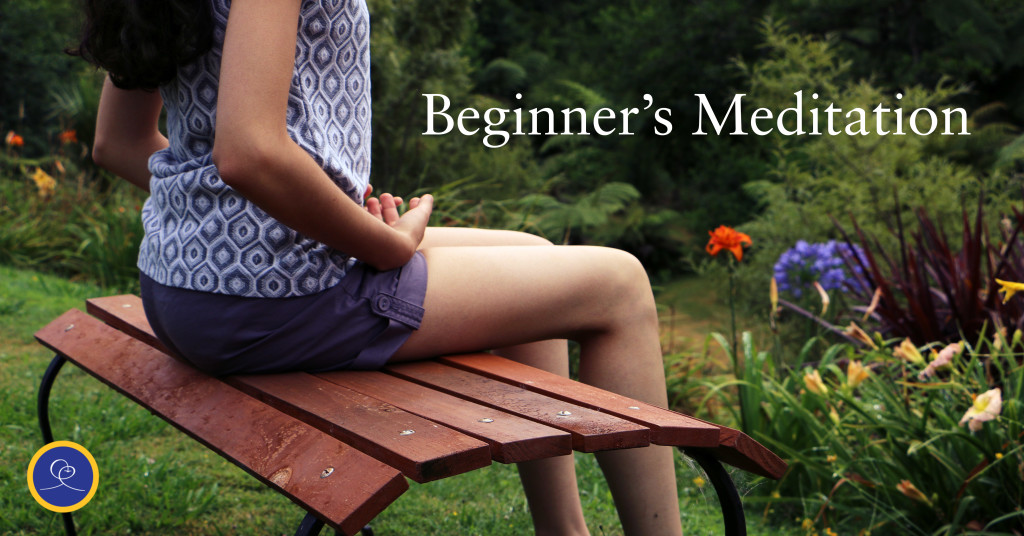 Learn simple yet powerful meditation techniques that you can begin to practice immediately. Gain skills to become more present, less reactive and experience greater peace and joy in your life. Read More
14 Weeks to Inner Peace and Joy: Comprehensive course in the Art and Science of Meditation

Next course begins Wednesday 4 April 2018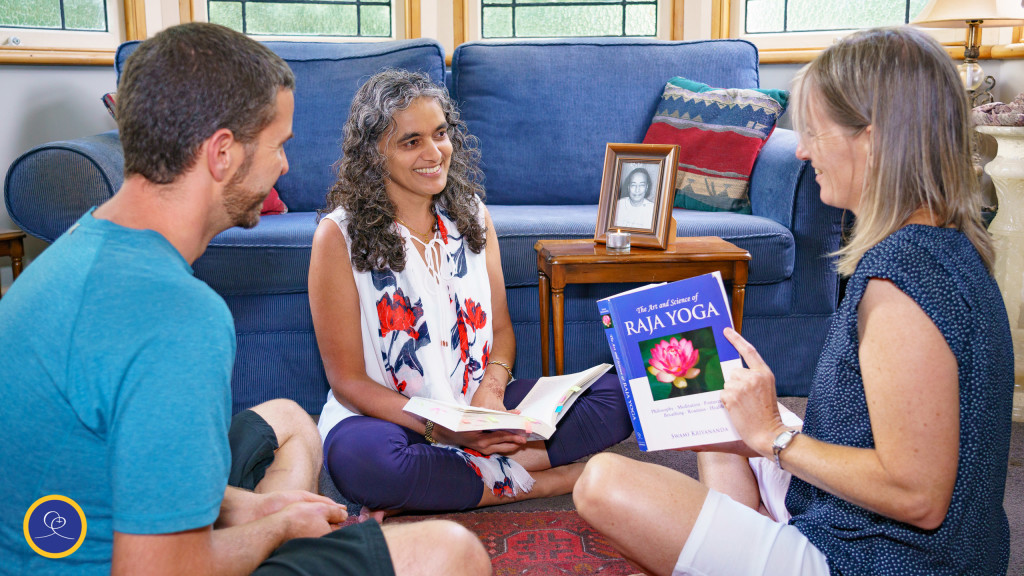 This is a highly comprehensive course offered twice a year. You will learn to establish a daily meditation practice while delving deep into the deeper teachings of meditation as taught by the ancient yogis. Class consists of a guided meditation practice followed by a discussion on the topic for the week. Read more
Personal Retreats – Spa-like Pampering for your Soul
Bookings by appointment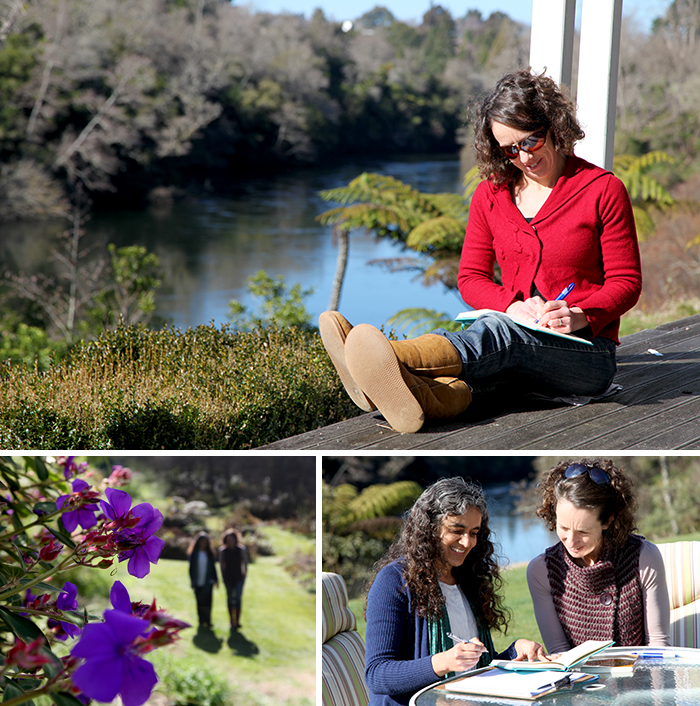 If you're feeling stuck, lost, lacking a sense of purpose or simply desire a taste of inner peace, choose from one of the three retreat options. Enjoy a heart-to heart conversation, engage in rewarding activities and learn new skills. Our approach is informal and each retreat is fully customised to your needs. Come as a guest and leave as a friend. Read more
Weekly Group Meditation and Book Club

Wednesdays 6.30 – 8.40pm.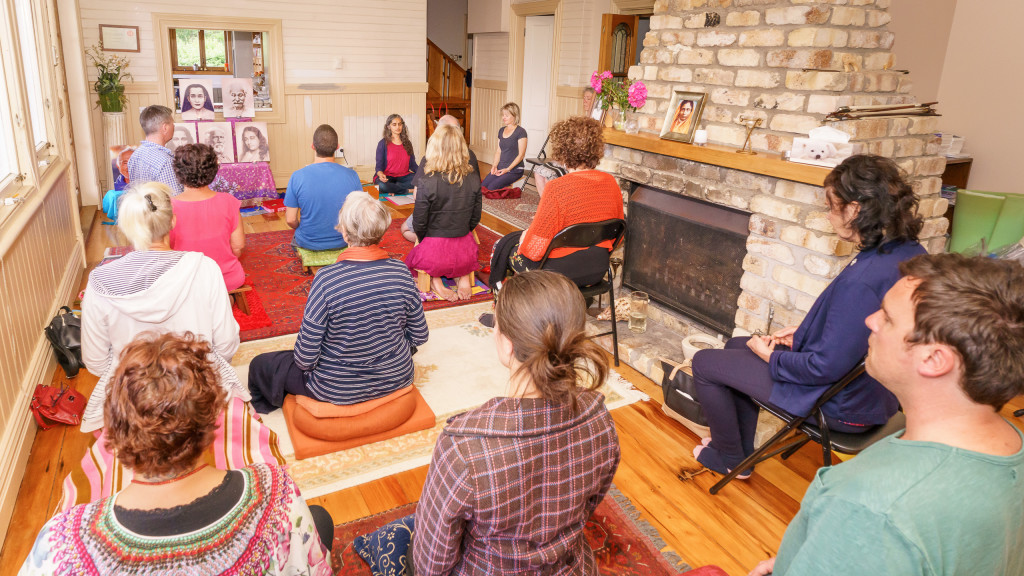 Come together with like-minded Souls for a guided meditation followed by study of the Spiritual classic Autobiography of a Yogi. Establish your meditation practice, enhance your understanding of yoga philosophy and make deep and lasting friendships. Read more