Divine Will Healing with Mary Kretzmann
Energy Healing Techniques
Level 1: Healing with Divine Energy (2 days)
Saturday 11 and Sunday 12 March 10.00am – 4.00pm
Scroll down to register
This weekend will be unlike anything you've experienced — deeply healing and a return to inner serenity and rejuvenation.
Mary Kretzmann, director of Ananda's Healing Ministry, will guide you into physical, mental, and spiritual aliveness—using Paramhansa Yogananda's techniques for spiritual healing.
Yogananda brought ancient yogic techniques that teach us how to channel life force for healing yourself and others in body, mind, and spirit. You'll learn how to share both hands-on healing and healing at a distance. Your weekend includes:
Effective yogic healing and prayer methods of Yogananda
How to send healing energy – hands on and at a distance
Techniques for increasing your energy and vitality
Affirmations for changing self-limiting attitudes
Sound and music to adjust physical, mental, and spiritual imbalances that lead to disease.
Fee for Level 1 Course:
$50 for members whose regular monthly contributions are $65 or more
$120.00 for everyone else
Level 2: Healing with Divine Energy (4 days)
Saturday 18, Sunday 19 March & Saturday 25 and Sunday 26 March 10.00am – 4.00pm
Scroll down to register
In Level 1, the prerequisite for this course, you learn to serve as a channel for healing yourself and others using Yogananda's ancient yogic techniques. In this 4-day programme, you will expand your ability as a healer and a teacher of these techniques. You will explore:
How to effectively send healing energy by laying on of hands
How to increase receptivity to the healing energy
Offering spiritual counselling
Increasing your intuition
How to assist in continuing the healing process at home after the initial healing session
How to stay inspired in your healing practice
How to teach Yogananda's healing techniques to others
How to lead a healing prayer circle
Fee for Level 2 Course:
$100 for members whose regular monthly contributions are $65 or more
$250.00 for everyone else

Here's a simple and effective healing prayer technique.

One-on-one healing sessions with Mary Kretzmann (1-1.5hours)
Would you like a private healing session with Mary? Please contact us to book a session. Fee $90 per session
Program leader Mary Kretzmann has many years of experience as a spiritual healer and as Director of the Ananda Healing Prayer Ministry.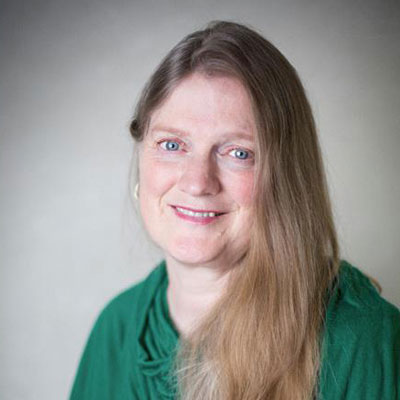 Mary shares her insights and inspirations through the classes she teaches on Energy Healing Techniques. Many people feel their own healing energy open up during the workshops when given even brief coaching from Mary. Mary has also coauthored a book on Yogananda's prayer techniques called Divine Will Healing. The book contains extensive chapters on healing by Paramhansa Yogananda and Swami Kriyananda, in addition to chapters by Mary showing how a person can effectively apply those teachings.
Mary says:
"I deeply believe in the need for reverence for the Infinite, or the Divine, in order to be guided well in healing and to draw from the Infinite source of healing energy instead of one one's own energy field."
From Mary's Energy Healing Techniques student:
"Mary is incredible channel for Spirit. I hold a Master's in Spiritual Psychology and have experienced many, many healers and healing techniques and I have never encountered a healer as powerful and gifted as Mary. She healed me of deep pain I had been carrying for 15 years around my grandmother's death. I had gone to psychics, therapists and others all to no avail. In a single 1 ½ session with Mary, the deep pain and sadness completely lifted and were replaced by peace, joy and love for my grandmother. I am grateful beyond words."
Yes I'd like to Register for the Healing Course
Please fill in the details below. I'll be in touch shortly