Meditation for beginners: 4-week course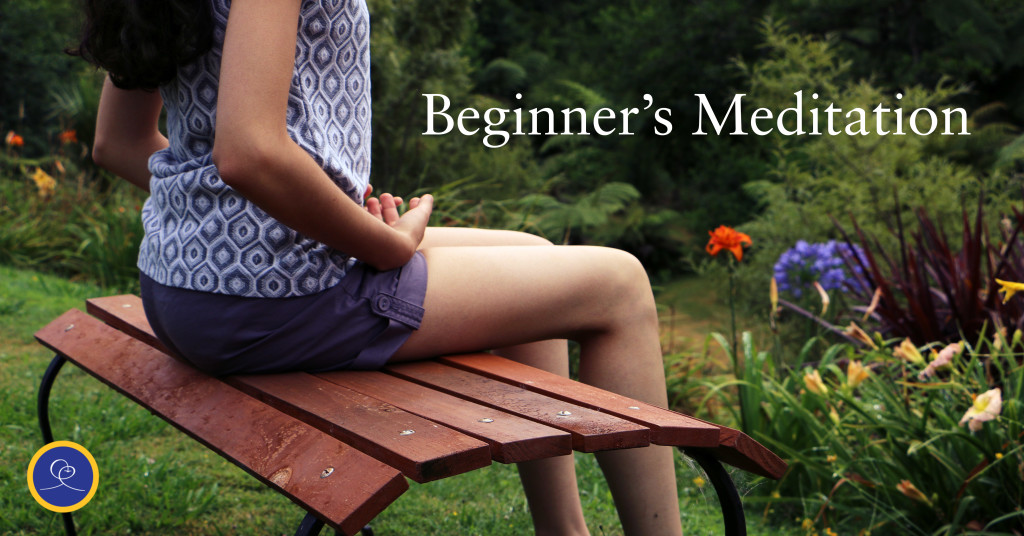 Tuesday 6 March – 27 March 2018
Monday 9 April- 30 April 2018
 7.00-8.30pm
Real skills. Brainy teachers. No fluff.
Learn simple yet powerful techniques of meditation that will help calm your heart and mind, and allow you to feel more peace, tranquility and joy in your life.
Meditation can free you from anger, depression, overwhelm, anxiety, insecurity, fear and much more. In this 4-week course you will learn meditation techniques that you can begin to practise immediately. You will also learn strategies for maintaining your practice and ways to deepen your meditations so you can feel more at peace and at ease with your life.
Techniques taught are based on the teachings of yoga as taught by Paramhansa Yogananda – from sitting comfortably through to calming the heart and mind.
Topics covered include:
•  What is meditation
•  Learning to relax
•  Focus and concentration
•  Expanding the mind
•  Bringing meditation into daily activity
We normally meet for four consecutive weeks . At the end of each class you will take with you a routine to practise during the week.
This course is open to anyone who would like to learn to meditate, regardless of religious or spiritual orientation. Whether you are new to meditation or have been practising for many years, this course will help you establish a deep and consistent practice so you can feel more at ease and at peace with your life. If you have questions about your meditation practice or if you need additional support, you are welcome to contact me.
By the end of this course you will have the basic skills needed to start your own regular meditation practice.
Time: 7:00pm-8:30pm (weekly)
Fee: $120 for 4 weeks payable at the start of the course (payment options available)
If you are taking this course a second time, the contribution is only $80.
Textbook: Lessons in Meditation by Jyotish Novak available for purchase on the first day of class for $20.
Both private and group classes available. We also offer this meditation course in workplaces. Please contact me to discuss this option.
This course has been developed by Ananda Worldwide as part of their 5-step course in Self-Realization, a comprehensive home study course in Yoga and Meditation, based on the teachings of Paramhansa Yogananda.
Register now!
We will be in touch with you shortly. If you do not hear from us within two working days please get in touch with us. Sometimes messages are gobbled in cyber space!!