14 weeks to Inner Peace and Joy : The Art and Science of Raja Yoga
Course Start Date: Wednesday 14 March, 2018
Time: 6:30pm-8:40pm (every Wednesday night for 14 weeks)
Fee: $275 for 14 weeks
Repeat the course for $200
Textbook: The Art and Science of Raja Yoga by Swami Kriyananda (Available on the Book Depository) or purchase e-version from Amazon for half the price.
Develop a deeper understanding of the philosophy of yoga with this 14-week course while establishing a solid meditation practice, and making like-minded friends along the way.
The course covers:
Philosophy of Yoga
Application of Yogic Principles to daily living
Meditation practice
Breathing techniques
Healing principles and techniques
Patanjali's Ashtanga Yoga: An eightfold path to inner peace
How to enhance your energy levels
Understanding the concept of "Magnetism"
Diet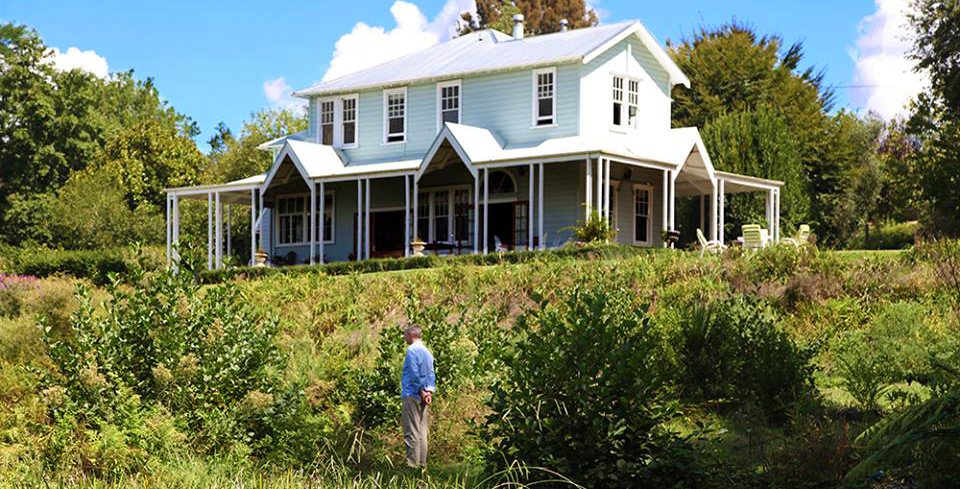 By the end of this course you will not only have a complete background in the science and art of yoga, but you will understand how it can be applied to all aspects of your life.
The Art and Science of Raja Yoga is the most comprehensive course on yoga and meditation offered today. It gives us the balanced and complete approach of raja yoga, which is also knows as the "royal" yoga.
This course includes in-depth discussions of paths of karma, bhakti, and gyana yoga and shows the interdependence of these seemingly separate areas and how all of them, when correctly approached, further our spiritual progress.
Throughout the course there will be ample opportunities to ask questions, engage in discussion and connect with other truth seekers. Your teacher will be available for support and guidance over the phone, through email or by appointment throughout the course beyond class hours.
This course is perfect for:
Those looking for an effective long-term solution to managing every day stresses and challenges
Beginner meditators looking to establish their practice
Regular meditators seeking to deepen their practice
Yoga practitioners looking to develop a holistic understanding of Yogic Philosophy
Yoga teachers wanting to take their teaching to the next level
Truth seekers and those looking to make friendships with like-minded people
No prerequisites required. Suitable for beginners.
This course has been developed by Ananda Worldwide as part of their 5-step course in Self-Realization, a comprehensive home study course in Yoga and Meditation, based on the teachings of Paramhansa Yogananda.
Register now!
NOTE: Sending in a request through this form does NOT guarantee a booking. Once you send your request we will email you back with instructions on how to make your payment through internet banking. Your booking is complete after the payment has been made.