Success and Prosperity through Spiritual Principles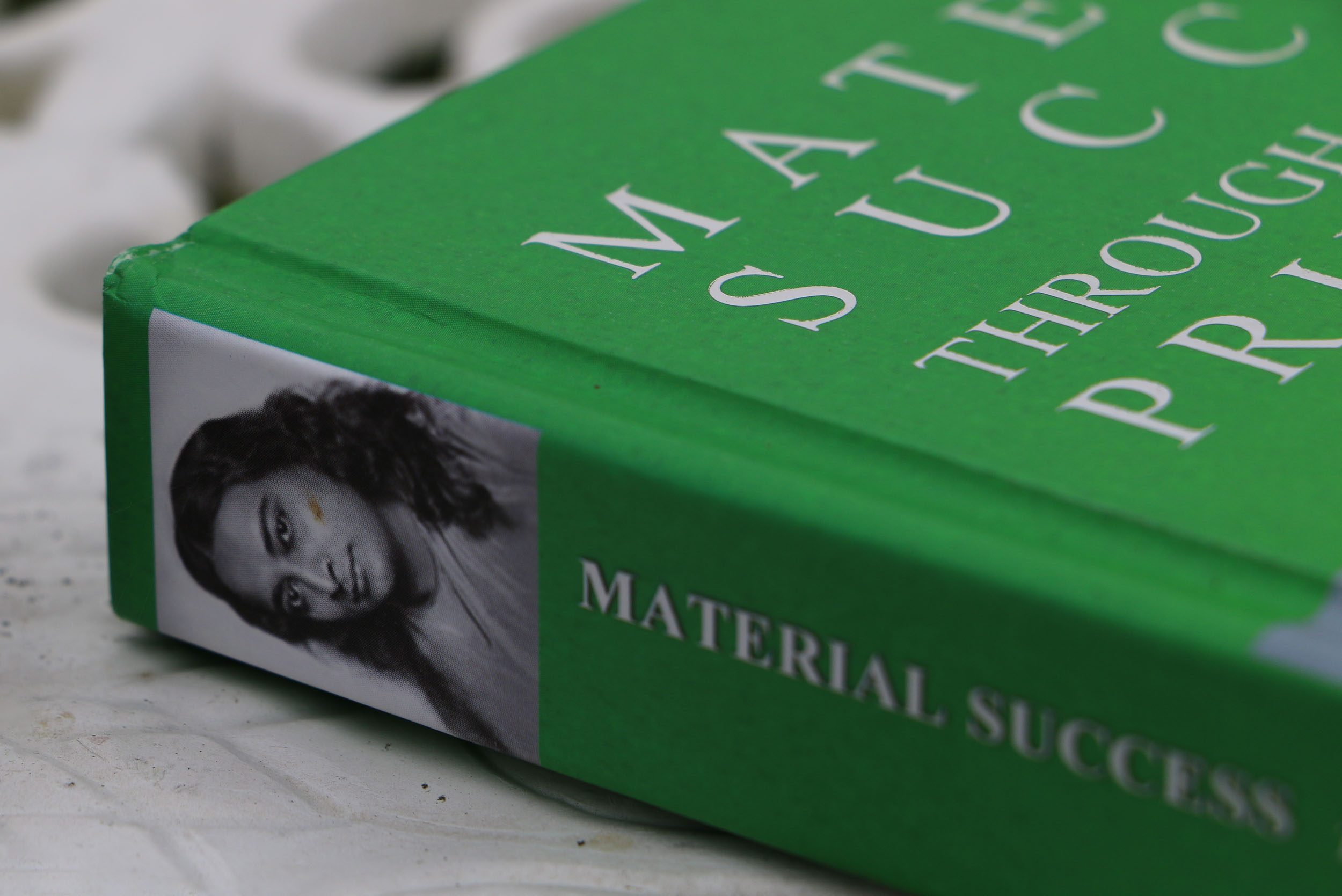 Every class begins with a guided meditation followed by spiritual principles for attaining success in the world
Meditations are fully guided and no prior experience is necessary
4 week course begins Wednesday 3 January
Time: 6.30 – 8.40pm
You will learn the 4 Key Principles for attaining success in the world
Discover the single most important key to unlock your success
Learn the 3 most important attitudes for success and prosperity
Discover the role of karma in your success and how to overcome obstacles
How to pick your life up with the highest string and awaken to your true potential
What sets this course apart from the many success courses on the market?
Throughout history people have sought the secret to drawing wealth and prosperity into their lives. Today there are many books and courses available that claim to help the reader achieve financial success. So, one may ask, "How is this course different from all of the others?"
This question was posed to Swami Kriyananda at the launch of the Success and Happiness through Yoga Principles Course. His answer reveals the key to understanding exactly what this course is and why it represents something not previously available to the general public. "I am a disciple of a great Master," Swami replied.
The operative force in Swami's answer is not the pronoun "I." It is the power and wisdom of his guru, Paramhansa Yogananda (author of Autobiography of a Yogi) acting through his disciple, and through the course the disciple has written.
Most courses on material success are written from the level of the material plane. And they can give you success on that level. But water cannot flow higher than its source.
In this course you will learn how to influence the material plane from the spiritual plane.The course is for those who seek both material prosperity and fulfillment on higher levels of life as well.
The course is based on a 26 lesson course Material Success through Yoga Principles developed by Swami Kriyananda. The 4 week course covers the general principles for success and prosperity.
Classes are held in a friendly setting with many seating options available – from chairs through to floor cushions. Our classes are less like a class and more like a heart to heart conversation. I encourage you to participate fully by asking questions and engaging in discussions. Meet like-minded friends, enjoy a cuppa and making lasting friendships.
Fee: $95.
Members: this course is included in your monthly membership. No additional payment is required.
Register Now!
Comments or questions are welcome.