Private Yoga Retreat
Personalised One-day yoga retreat
Arrive by 10:00am and depart by 3:00pm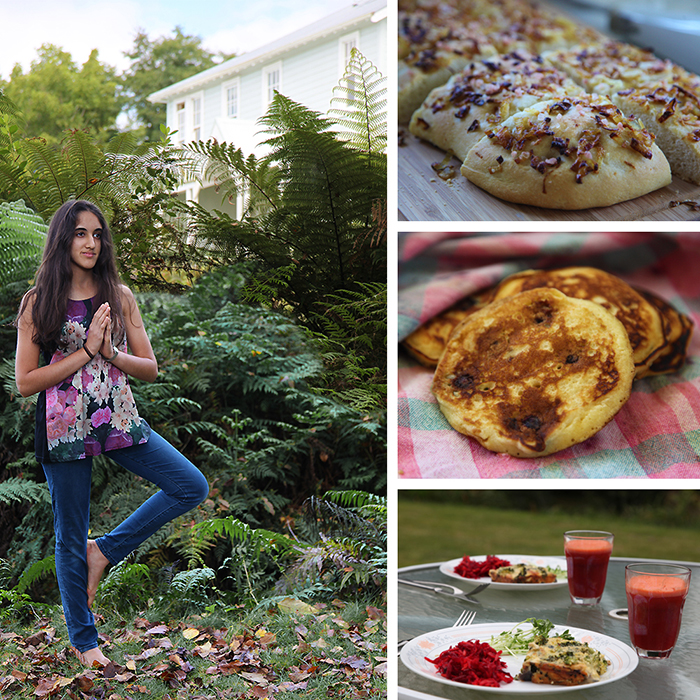 Our personalised one-day yoga retreats are much more than a yoga and meditation class. These retreats are a day for personal transformation through yoga, meditation, inspiring discussion and wholesome food in an atmosphere of tranquility, personal reflection and free thinking. Engage in practices for the body, mind and soul and leave feeling relaxed, renewed, recharged and inspired.
What to expect:
Participate in a simple and effective meditation practice
Take part in gentle flexibilities and yoga poses
Experience deep relaxation with yoga nidra
Engage in exploring yogic wisdom for health and happiness
Eat wholesome food
Immerse yourself in the beautiful ambiance of the Narrows Retreat
Private retreats are fully customised to your needs and offer a beautiful way to reconnect with your deeper self. You will go away feeling pampered, excited and stronger.
Price: $420 for single or $500 for two people. For groups of three or more please inquire about our special rates.
Praise for our retreats
I had the most amazing time at your retreat. It was everything I hoped for and I can't thank you enough. A few words pop to mind to sum up my experience: restoring, calming, thought provoking, stimulating, and beautiful! I would definitely return and it was just what I needed to kick start my year.
 
Thank you for the inspiring, thought provoking and peaceful retreat. I feel re connected with the spirit of yoga that so many yoga institutions seem to pass over so very easily. Your personality and home were so welcoming, thank you for such a lovely day.
 
Thanks for a beautiful retreat Kavita. Perfectly balanced, in beautiful surroundings with such humble, knowing guidance from yourself.
Ask us about this
Does this or any of our other retreats and classes spark your interest? Ask us more details by submitting this form: