General Yoga Classes
Stretch, relax and revive with this 90 minute class in an idyllic setting
Weekly Yoga Class Timetable
Tuesdays 10:00 – 11:30am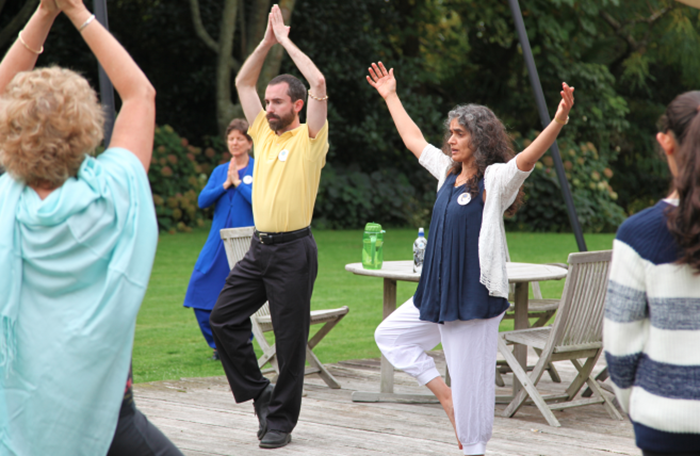 Yoga classes at the Narrows Retreat offer a practice of classical yoga poses that are gentle, and designed to help you feel calm, centered, focused and strong.
Each class provides the tonic for a healthy body, mind and nervous system. Deep relaxation and breathing techniques offer a method for managing stress and improving the immune system. Meditation practice offers the opportunity to calm the mind and create inner peace.
Other benefits include increased physical strength, mental resilience, improved breathing and mental tranquility.
This multi-level yoga class isopen to all levels and beginners are always welcome.
Your contribution per drop-in class: $15
We aim to make our services accessible to all. If you deeply desire to come to these classes but are prevented by financial hardship, please contact us. We will try and work something out.
Please bring a yoga mat if you have one. I have a few spares here. Please also bring a blanket to keep warm during the deep relaxation.
Ask us about this
Does this or any of our other retreats and classes spark your interest? Ask us more details by submitting this form: